INFINITI of the Palm Beaches Service Center
When you drive your INFINITI, you'll feel a sense of command, thanks to premium engineering and design. Such an expertly crafted vehicle deserves a trained hand for its maintenance. Our INFINITI experts are here to ensure your model gets the precise service it needs for drives in West Palm Beach, Stuart, and Coconut Creek, Florida.
The INFINITI of the Palm Beaches Service Center is your premier destination for maintaining the superior performance, luxury, and reliability of your INFINITI vehicle. The foundation of our commitment to the INFINITI brand and its sophisticated clientele is rooted in delivering exceptional service. Our team of seasoned professionals and state-of-the-art facilities set us apart, ensuring your cherished vehicle receives the care it truly deserves.
Keep reading to learn more!
INFINITI Premium Care
Our dedication to upholding your high standards is reflected in
our INFINITI Premium Care program
.
Comprehensively designed to preserve your car's integrity, this program offers routine maintenance, necessary repairs, and meticulous inspections conducted by our factory-trained technicians. Using advanced diagnostic equipment and INFINITI-approved parts, we ensure your vehicle maintains its top-tier performance, safety, and comfort.
The INFINITI Premium Care service transcends the traditional scope of vehicle maintenance. It embodies our promise of delivering a truly personalized and proactive care experience, tailored to the unique needs of your INFINITI and your lifestyle.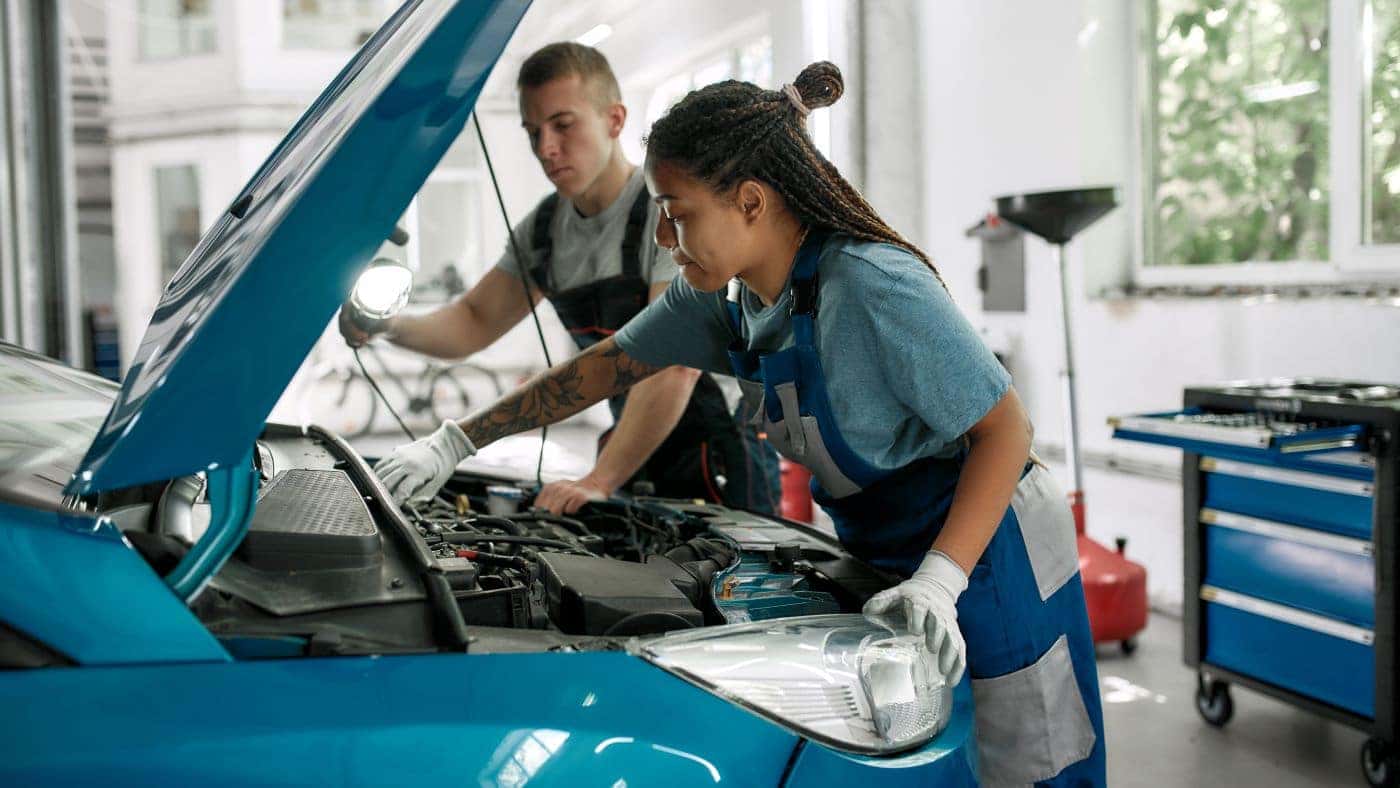 Visit Our INFINITI Service Center Today
At INFINITI of the Palm Beaches, we're committed to providing a seamless and superior service experience, reflecting the exquisite craftsmanship inherent in every INFINITI vehicle. Our comprehensive suite of services, genuine parts, and exclusive accessories deliver a comprehensive experience to strengthen your bond with your luxury vehicle in West Palm Beach, Stuart, or Coconut Creek, FL.
Whether it's the thorough servicing through our Premium Care program, the reliable performance of our genuine parts, or the personality enhancement with our luxurious accessories, every interaction at our service center embodies the high-quality, attentive, and dedicated care you and your INFINITI deserve.