INFINITI PARTS CENTER Palm Beach, FL
At the Schumacher INFINITI automotive dealership, we can guarantee that we're committed to always delivering high-quality service at every step of your vehicle ownership journey. This means that we deliver authentic OEM parts to all our clients regardless of whether they are planning a DIY home repair auto project or need to undertake repairs at our dealership. We also offer a range of INFINITI accessories for those who want to improve their vehicles with valuable upgrades.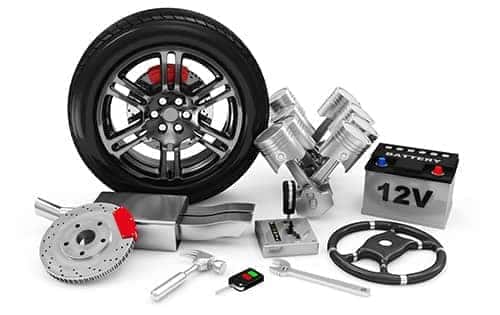 At our dealership, we make sure to always keep a large inventory of factory OEM parts in stock because we realize how crucial it is to fir the cars were servicing with authentic manufacturer parts. We do this because we know that using factory parts instead of aftermarket parts can be the difference between a vehicle lasting decades or one that dies out before its time.
Regardless of if you're considering repairs, or maintenance, or simply wanting to accessorize your car, you can put your trust in us. We will ensure you receive the correct products at a reasonable price when you buy your parts and accessories directly from our dealership's trustworthy parts department.
All you're required to do to receive the parts you need for your vehicle is to place an order via our online order form. After you have done this, we will contact you as soon as your parts are ready to be fetched. Should you have any questions about our ordering process, you can contact our parts department directly or come and see us and speak with us in person at our Palm Beach dealership.