INFINITI LEASE PULL AHEAD PROGRAM IN Palm Beach, FL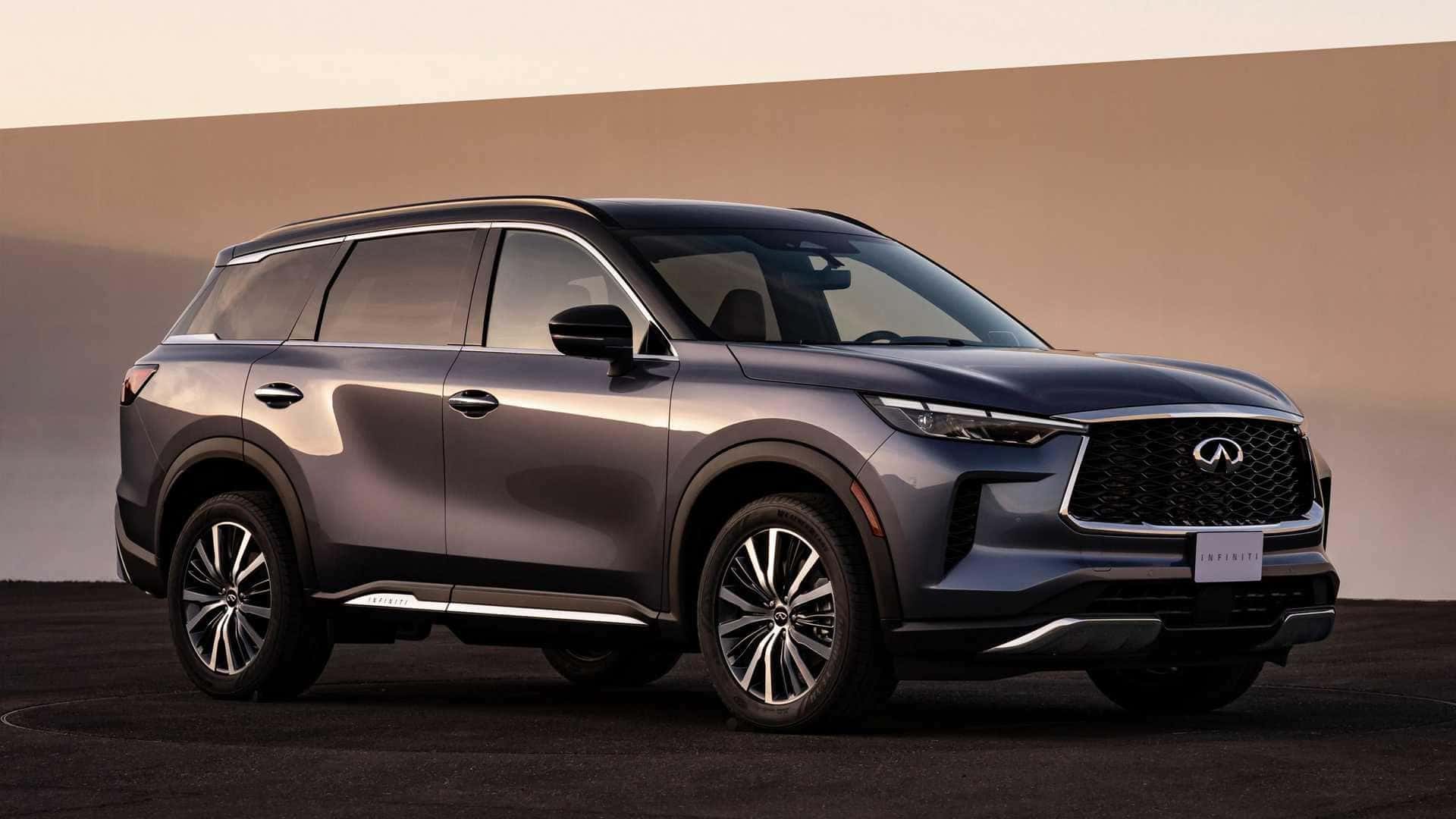 Your vehicle lease does not have to prevent you from taking advantage of the latest, and best INFINITI has to offer you. At Schumacher INFINITI of Palm Beach, Florida, you will find that we have made the process of upgrading your current lease to a more recent year model easy and simple.
UPGRADE YOUR INFINITI LEASE TO THE LATEST MODEL YEAR IN Palm Beach, FL
You will receive more than an aesthetic improvement when upgrading your INFINITI model to the latest edition. When you upgrade to the latest vehicle, you will receive improved safety features and new and innovative modern infotainment technology. Additionally, you will also obtain a new warranty which will extend your vehicle's protection.
All lessees who are eligible for the pull ahead program will receive the following:
A waiver of no more than three remaining payments that are due on your eligible IFS lease (Note: this doesn't include past due payments and other fees.)
A waiver of the $395 disposition fee you would be required to pay on the eligible lease vehicle (if applicable.)
A waiver of up to $500 in excess mileage costs and excess wear and tear on an eligible IFS lease (if applicable.)
If you want more information about our pull ahead program, you can visit us at our Palm Beach, Florida dealership, or call our team at (561) 220-5259.