Expert INFINITI Tire Service | Palm Beach, FL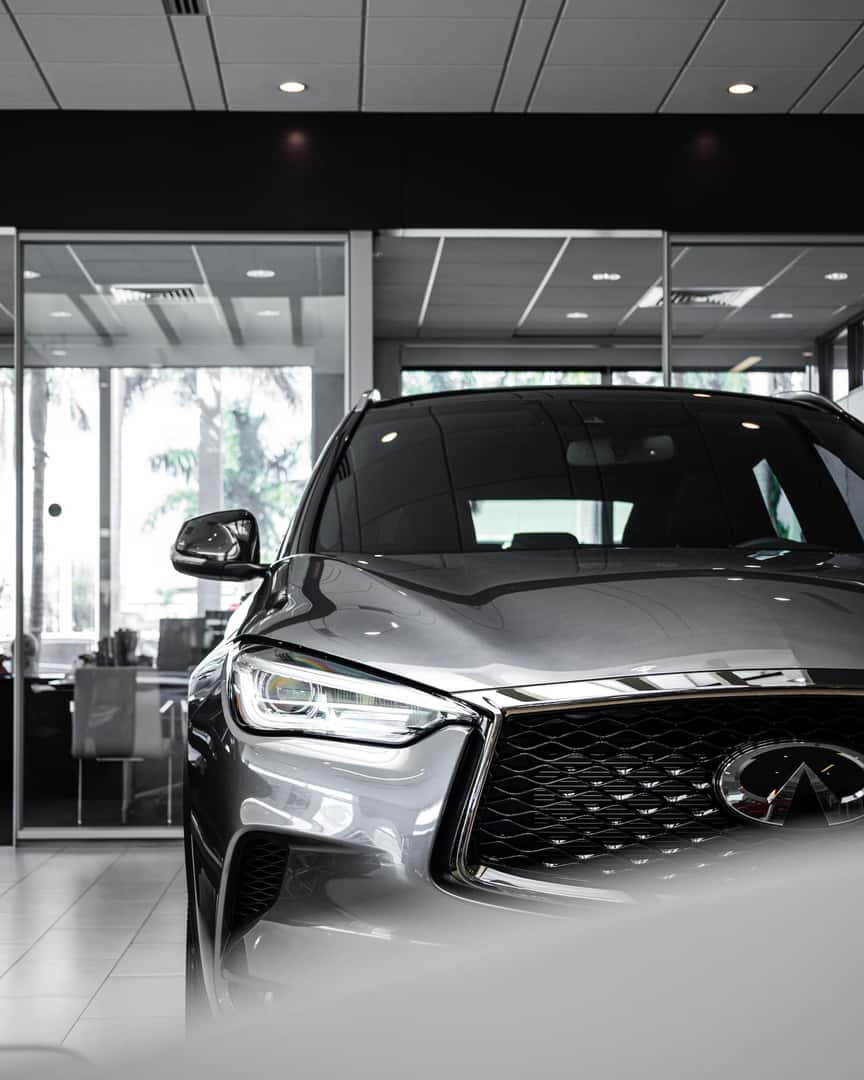 You're likely aware that your tires are one of the most basic car parts but that they have a significant impact on your vehicle's performance and safety. 
When your tires are worn or poorly maintained, they can negatively affect your vehicle handling and fuel economy. That's why you should consider ensuring your tires are in excellent condition with regular services from INFINITI of the Palm Beaches.
High-Quality Tire Service at INFINITI of the Palm Beaches, FL
How often should tires be rotated?
According to auto experts, you should rotate your tires every 5,000 to 8,000 miles. However, there are vehicle models that need tire rotations more often than this. That's why you need to ensure you have us check your tires when you come in for an oil change. 
How often do car tires need to be replaced?
If you rotate your car's tires frequently, you will extend their lifespan, saving you money. Depending on how often you drive, you might have to replace your tires every two to five years. 
Can tires affect gas mileage?
Did you know that overinflating and under-inflating your vehicle's tires can significantly negatively impact your gas mileage? That's why it's recommended that you make sure your tires are kept at the PSI level your manufacturer has recommended. 
Why is my tire maintenance warning light illuminated?
It's possible that your maintenance light has switched on for the following reasons. 
Your tires are severely overinflated or underinflated.

A sudden change in weather conditions has occurred.

You have exceeded your car's set mileage between rotations.
Regardless of if you need to have your tires replaced or rotated, you can rest assured the auto experts at INFINITI can be of assistance. You can trust our certified INFINITI service team at INFINITI of the Palm Beaches to choose what's best for your vehicle. So if you have any queries or would like to schedule an appointment, you can contact us.